Description
Dear Harry & group,
Welcome to the tailored webpage for your 2022 St Andrews Experience.
Golf: You will be playing the following courses:
11th September 2022: Elie Golf House at tbc hrs (Allen Arranging)
13th September 2022: Carnoustie Championship Links at 10.40hrs (Own Arranging)
15th September 2022: Crail – Balcomie Links at 11.00 hrs
16rd September 2022: St Andrews New/Jubilee Course at tbc hrs
17th September 2022: Dumbarnie Golf Links at 08.40 hrs
Transport: Airport & Golf Transfers plus transfers to and from Leuchars Train Station for Edinburgh Sightseeing Day & 1 Full Day sightseeing.
Let me know if you have any questions.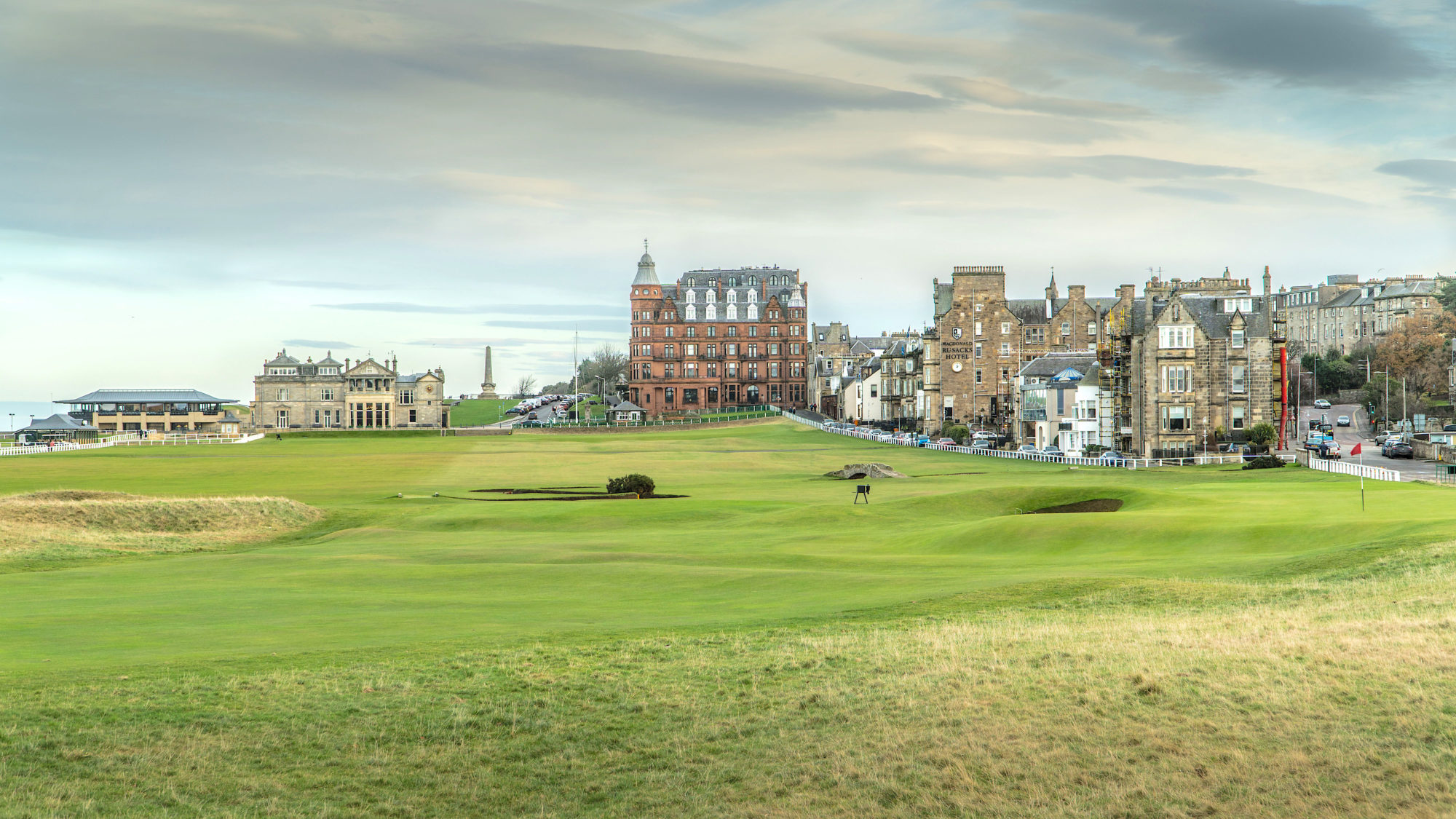 Alastair Love  |  Head PGA Professional – Director
Cell:  +44 (0) 7834 724 340  |  Office: +44 (0)1334 209 035
E-mail: alastair@standrewsforgolf.com

Golf Courses
The Old Course, St Andrews – Ballot (Supplement £300.00 if successful)
Elie Golf House (Allen Arranging)
Carnoustie Championship Links (Self Arranged)
Crail GS – Balcomie
The New/Jubilee Course, St Andrews
Dumbarnie Golf Links
Transport
Airport + Golf Transfers
1 Day return transfers to Leuchars Train Station
1 Day Sightseeing/Distilleries