Description
Hi Stephen,
Thank you for your enquiry to St Andrews For Golf.  I hope that you are well.  I have put together the following initial proposal based on your requests for April 2023.
In order to increase your chances of playing the St Andrews Old Course through the ballot system, we would keep the St Andrews tee times flexible, and enter the ballot on multiple days then move the courses according to your success. We use this method for many trips each year.  The itinerary gives an example of what the breakdown of golf could look like. Cruden Bay, and Gleneagles Kings Course are less flexible on their tee times, so we would lock them down on the specified dates with the potential to still move if availability allows.
Given that St Andrews is central to all of the destinations on your golfing checklist, I have recommended an excellent private rental in St Andrews which we use and will act as a base for your vacation.  The exceptional 7 bedroom Georgian town house set over 3 floors right in the heart of historic St Andrews. The property hosts 7 bedrooms with up to  13 beds with 4 bathrooms which will be more than comfortable for your party.
This will allow you to be close to all of St Andrews bars and restaurants, courses only 2 minutes away and have commutes of 2 hours to Cruden Bay and just over an hour to Gleneagles.
I notice that you have opted to arrange your own transport.  Given the distances to Cruden Bay and Gleneagles, I am happy to quote for a transfer package if this would be helpful and we could also include airport transfers. We can even use local taxi firms for the St Andrews transfers which helps out on cost whilst allowing flexibility.
Let me know your thoughts on the initial quotation outlined below, and if you would like an additional quotation for transport.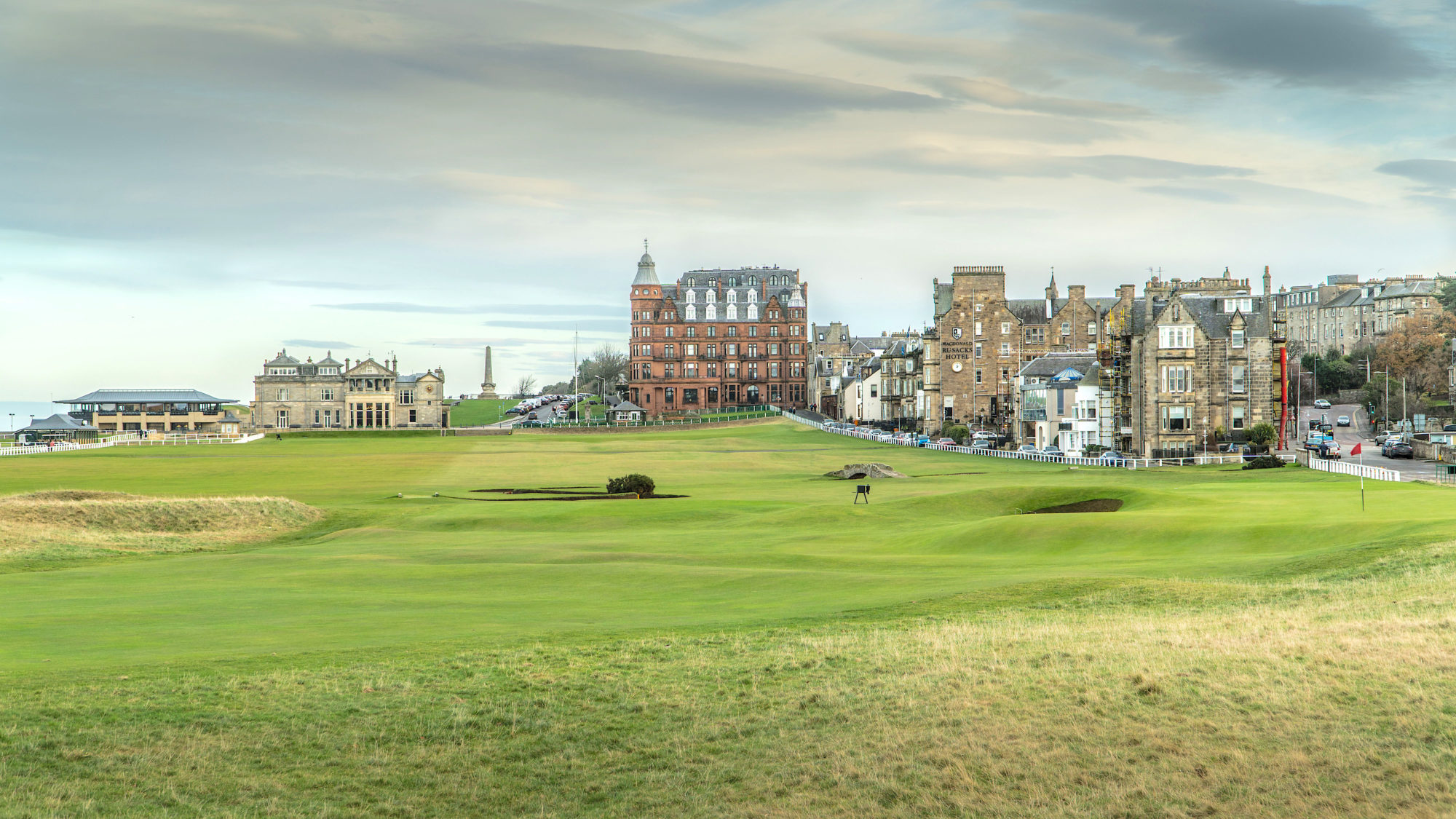 Alastair Love  |  Head PGA Professional – Director
Cell: +44 (0) 7834 724 340 | Office: +44 (0) 1334 209 035
alastair@standrewsforgolf.com

Golf Included – 5 Courses
The New Course, St Andrews
The Old Course, St Andrews
Cruden Bay
Gleneagles Kings Course
The Castle Course, St Andrews
Accommodation
Exceptional 7 bedroom Georgian town house set over 3 floors right in the heart of historic St Andrews, only a 5 minute walk from the Old Course.
6 Nights: 17th – 23rd April 2023
7 bedroom, 13 beds, 4 bathrooms
Self catering
Total Care Transportation
No transport selected.  If a quotation is required, please get in touch.