Description
Hi Graham & Jane,
Apologies for the delay, it turned out to be a crazy busy day:
Accommodation Expenses
Hotel: 5* Old Course Hotel, St Andrews – Old Course View King Room
Arrive: 18th April 2022. Depart: 21st April 2022.  Nights: 3
The first night was included in the voucher. 2nd Night: £386.00 + 3rd Night: £406.00
£792.00: Accommodation Total
Golf  Expenses
There was a credit of £150.00 total for golf due to being unsuccessful in the Old Course ballot. Additional costs:
£  40.00: 2 x Electric Trollies 19th Apr 22
£280.00: 2 x Green Fees St Andrews Castle Course 20th Apr 22
£ 40.00: 2 x Electric Trollies 20th Apr 22
-£150.00: Credit from Old Course Green Fees
£210.00 Golf Total
Overall Total Balance: £1,002.00
Let me know if you have any questions?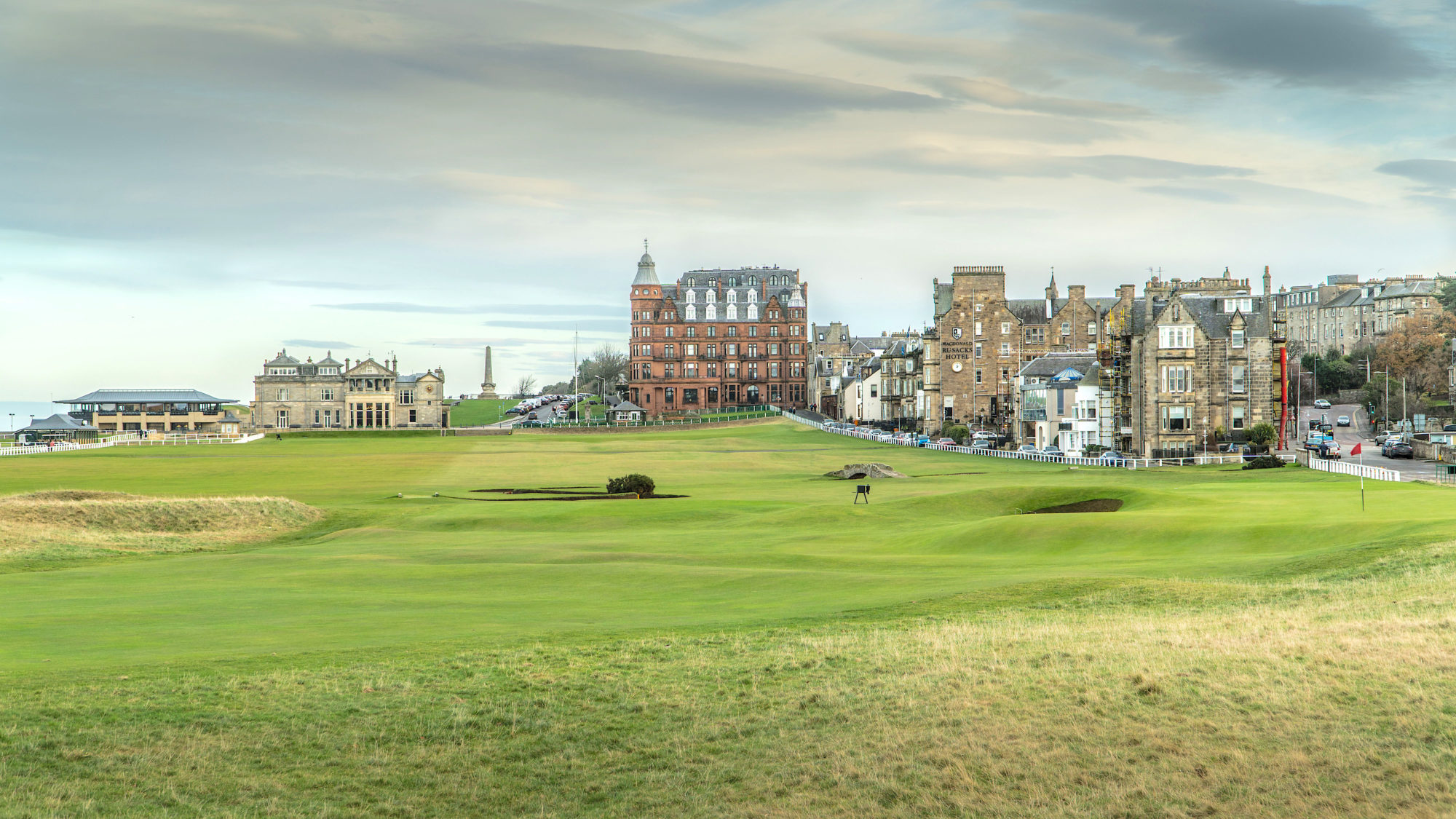 Alastair Love | Head PGA Professional – Director
Cell: +44 (0)7834 724 340 | Office: +44 (0)1334 209 035
Email: alastair@standrewsforgolf.com